Unlock the potential of innovation to transform businesses and to improve people's quality of life by joining our Open Innovation initiatives. Here are past Open Innovation Challenges to unlock breakthrough solutions and new collaborations.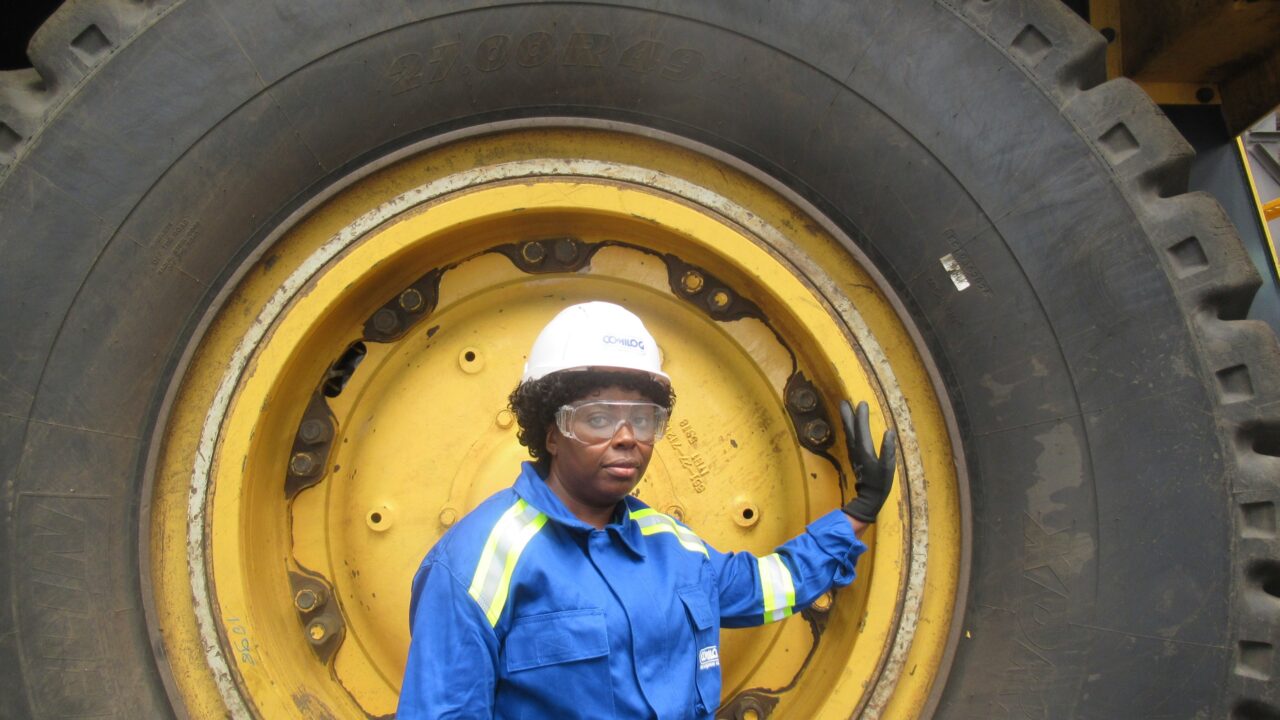 Eramet Safety First Innovation Challenge
The ability to perform activities in complete safety is a priority for the Mining and Metals industry, and safety of workers is an absolute prerequisite for sustainable performance. The call addresses start-ups and SMEs which offer smart technologies to keep workers safe in this sector and could help achieve the target of zero accidents for all workers of our industry!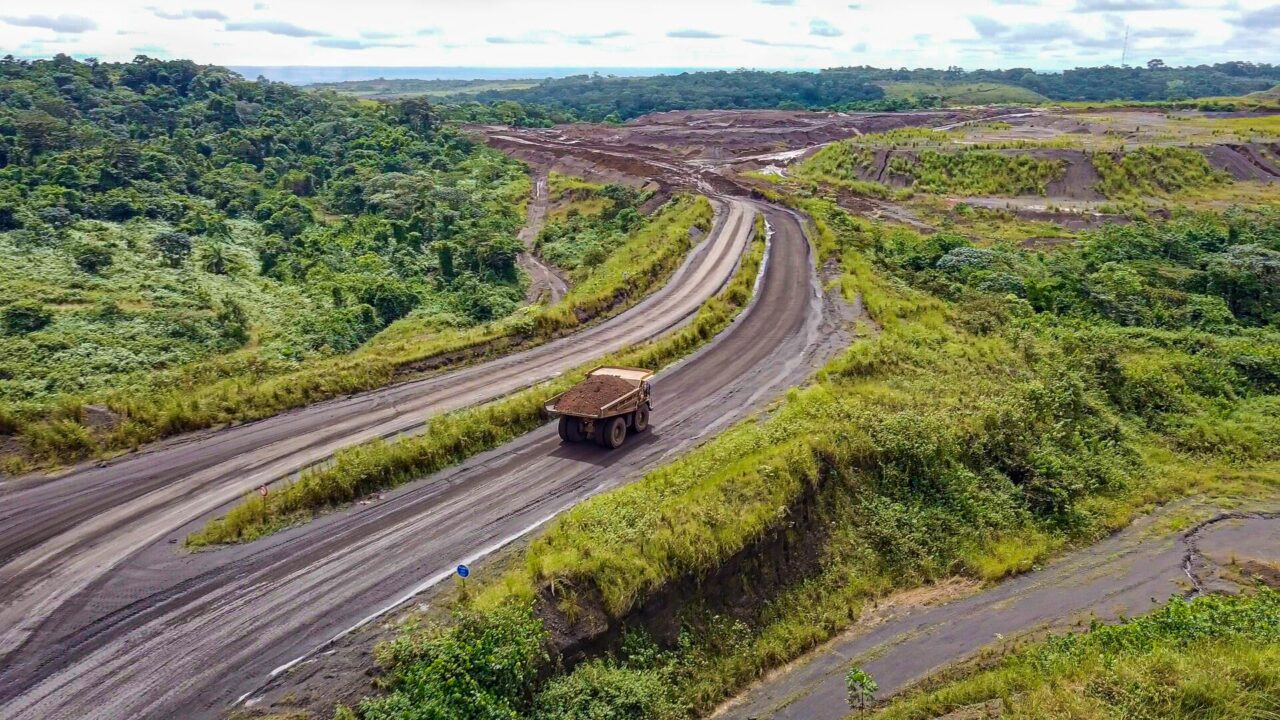 Eramet Responsible Mining Innovation Challenge
Smart and environmental-friendly solutions will enable the mining industry to remain competitive and become more sustainable. Corporate social responsibility leads the way to a responsible future in mining by paying careful attention to mineral resources and their processing. Do you have an innovative idea that would help building a responsible mining industry?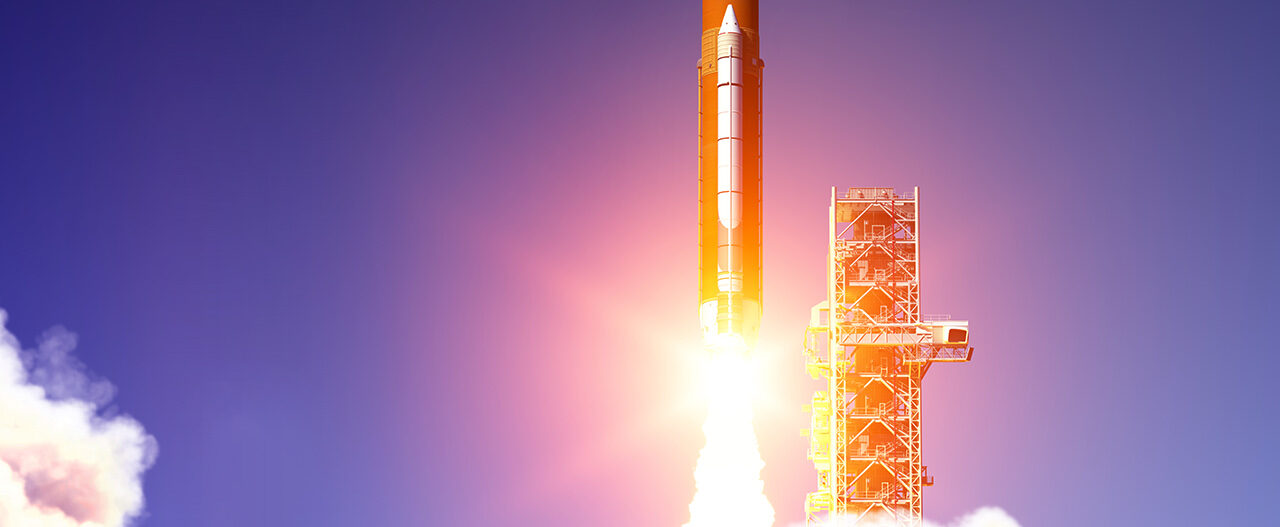 Baker Hughes Hydrogen Challenge
Do you have an innovative idea around the production, transportation and storage of Hydrogen that would create a sustainable impact on businesses? Compete for the chance to collaborate with global leaders in the raw materials industry, and to validate your solution. Together, we will turn your idea into reality!
You are looking for Open Innovation Services for your business?