Open Innovation -
Unlock the potential of your innovation ecosystem
EIT RawMaterials will boost your innovation power
At EIT RawMaterials, we foster growth and innovation with a focus on raw materials. Our extensive network in the local innovation ecosystems reaches across the raw materials value chain. Combined with our technical and market intelligence, we are ideally placed to develop Open Innovation initiatives across Europe.
Our Open Innovation services help corporates unlock new opportunities and connect to the start-up community - and give start-ups the platform to demonstrate ground-breaking solutions.
Proven track record of
innovation projects
Strong ecosystem of 

start-ups and scale-ups
Unique network in 

raw materials sector
Pathways to Decarbonising Steel
Anglo American, a diversified global mining company, is partnering with EIT RawMaterials to launch a global innovation challenge to tackle steel decarbonisation. The innovation challenge aims to identify innovators with unique technologies that Anglo American's Decarbonisation Ventures team can support on their scale-up journey .
Apply by 22 May 2023 for a chance to secure funding and potential industrial partnerships.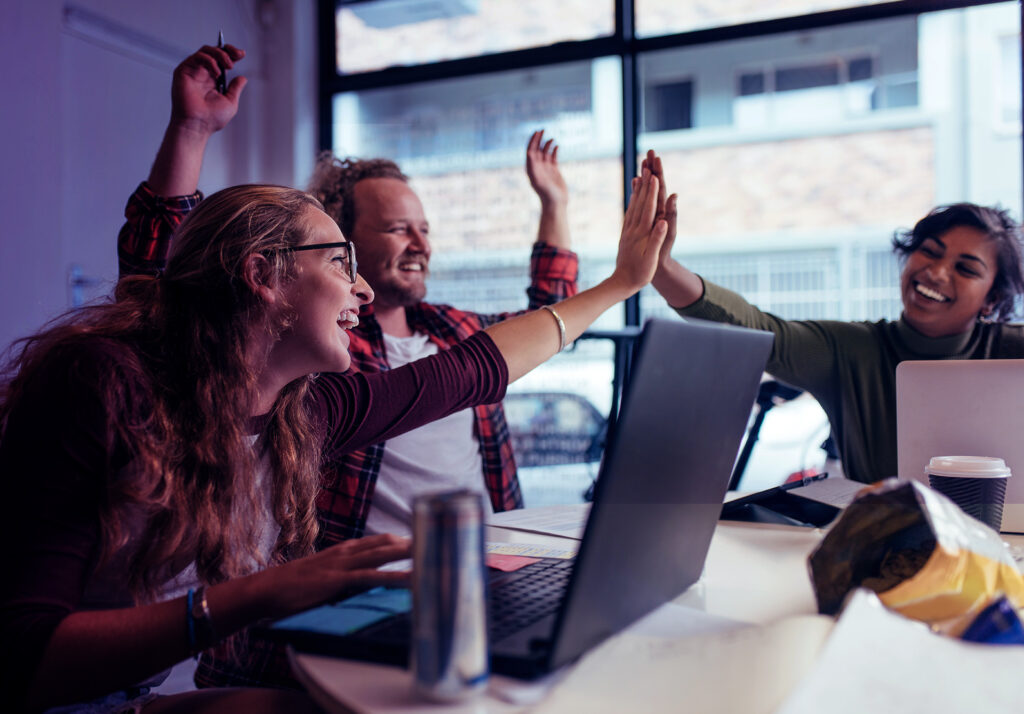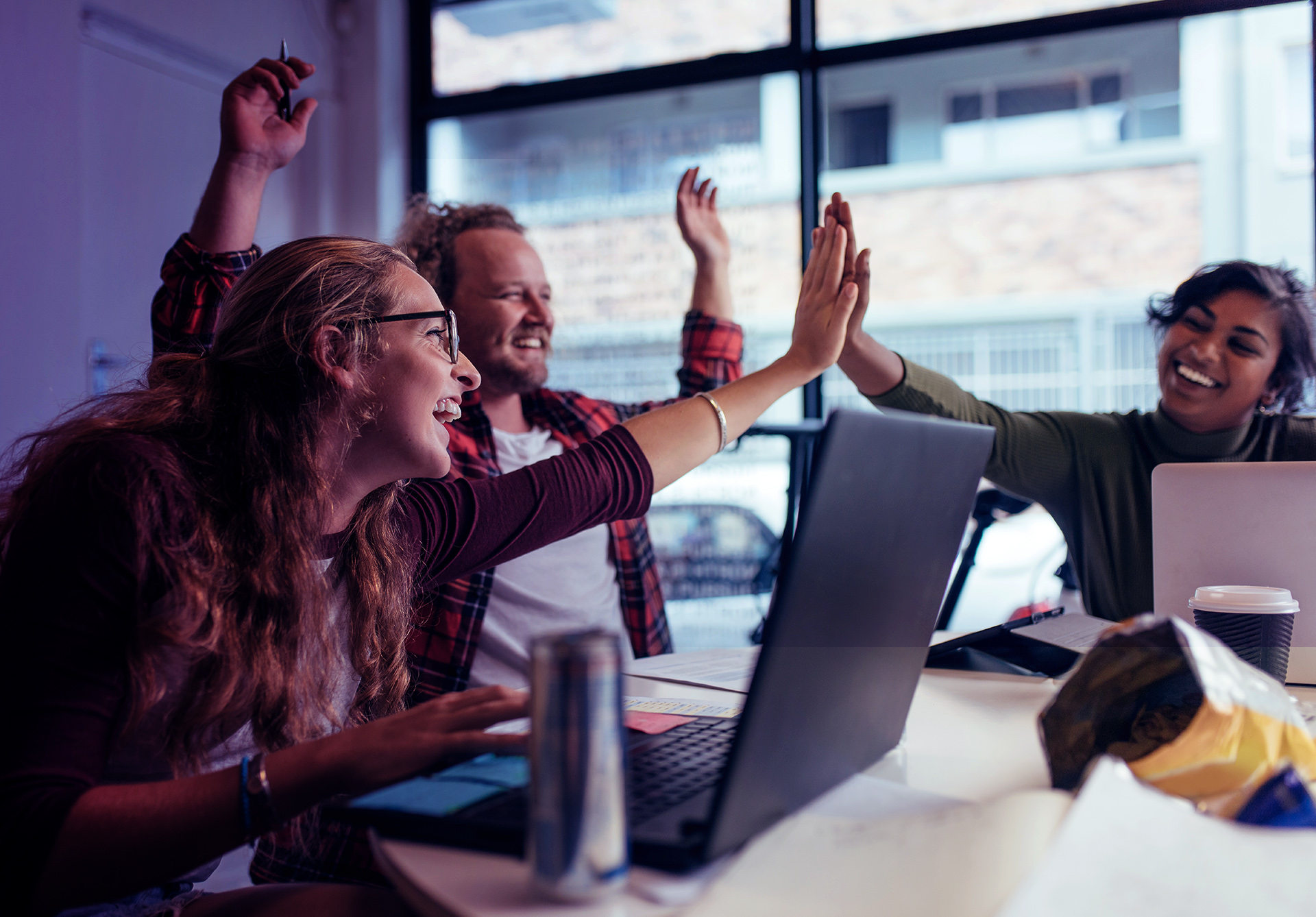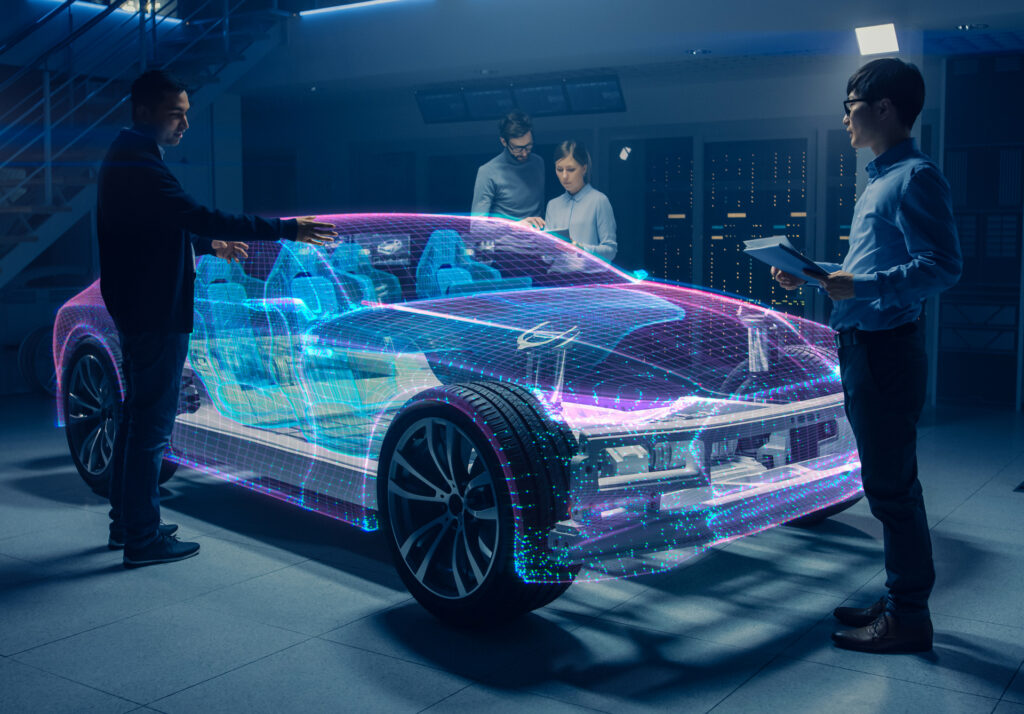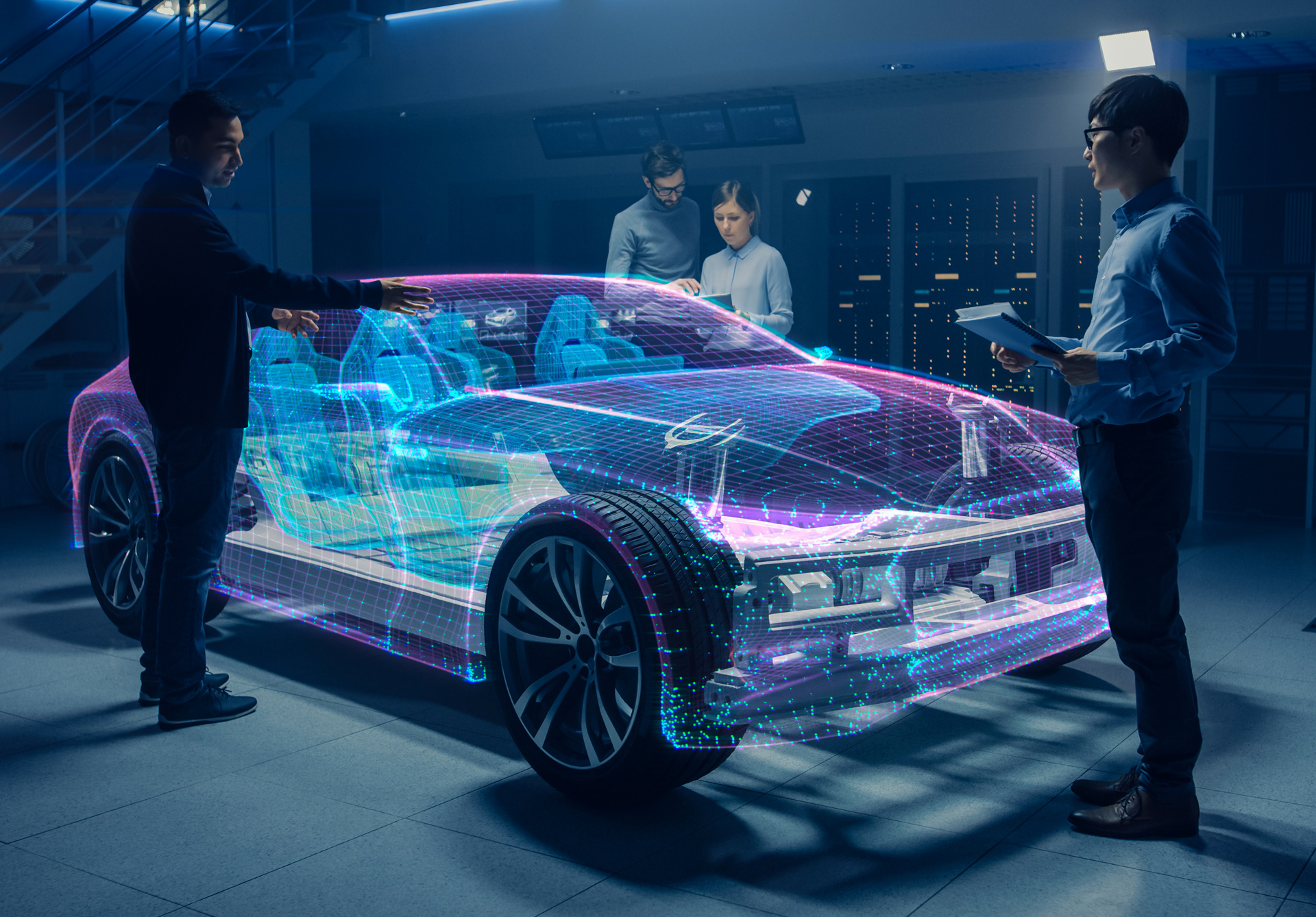 Unlock new business opportunities with a corporate innovation challenge and connect with start-ups.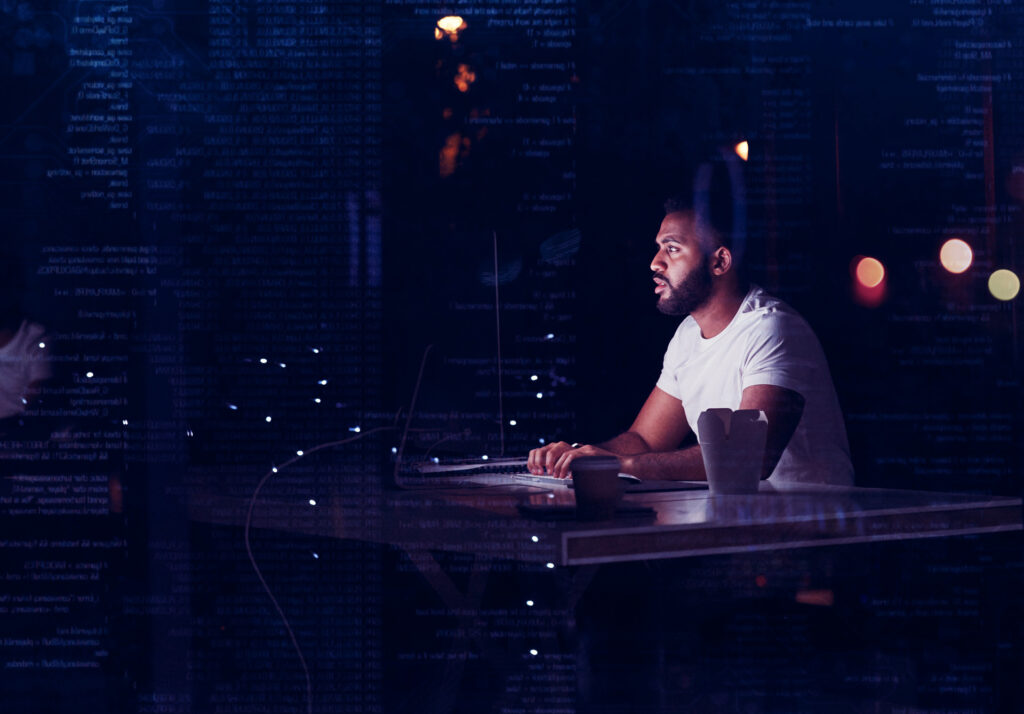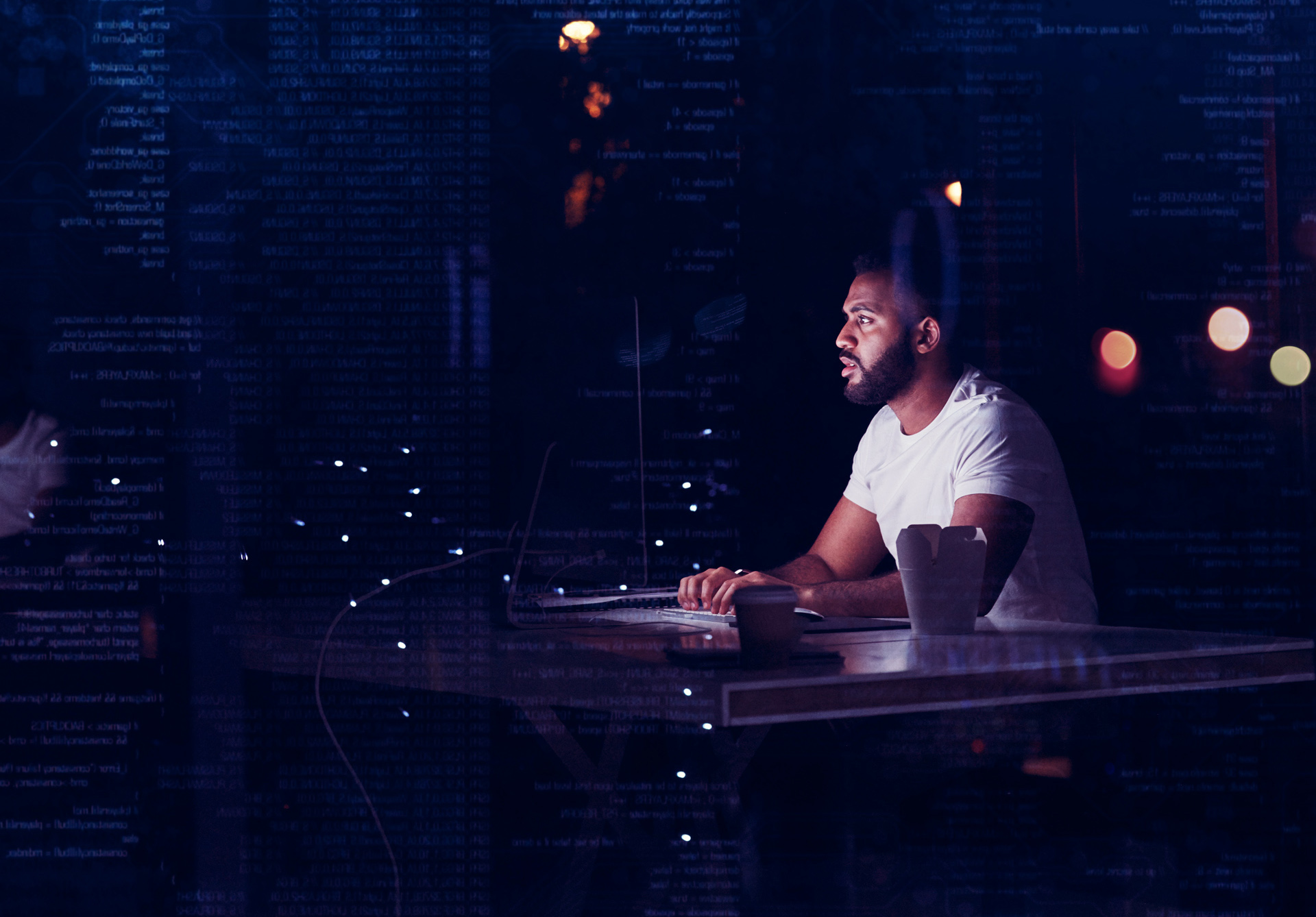 Driving tangible innovation results to help you solve a business need.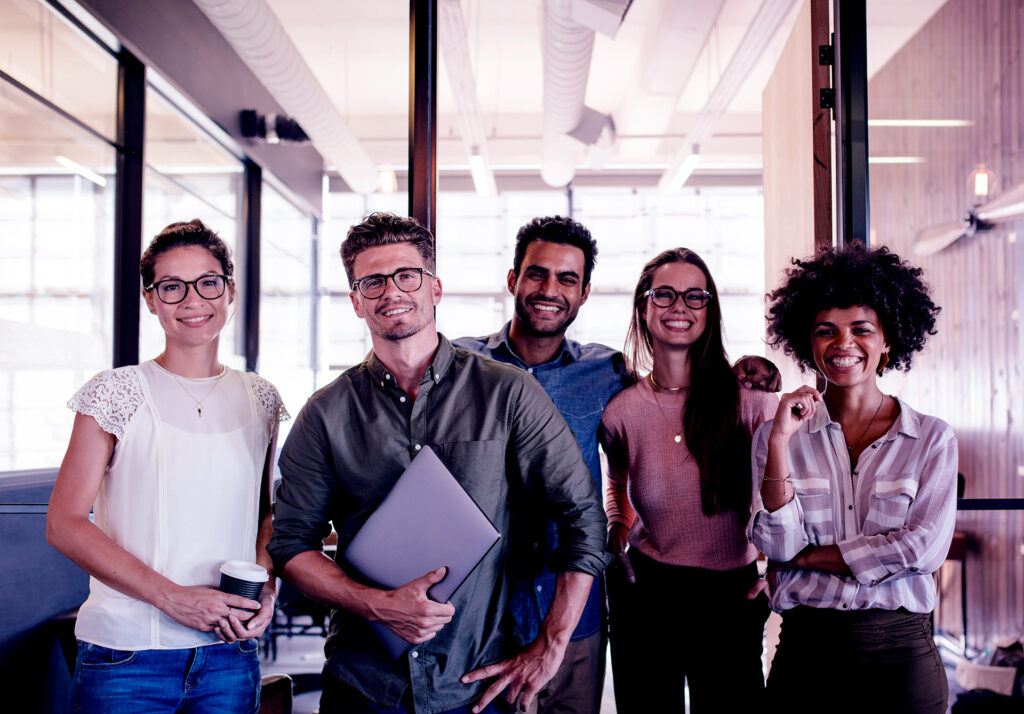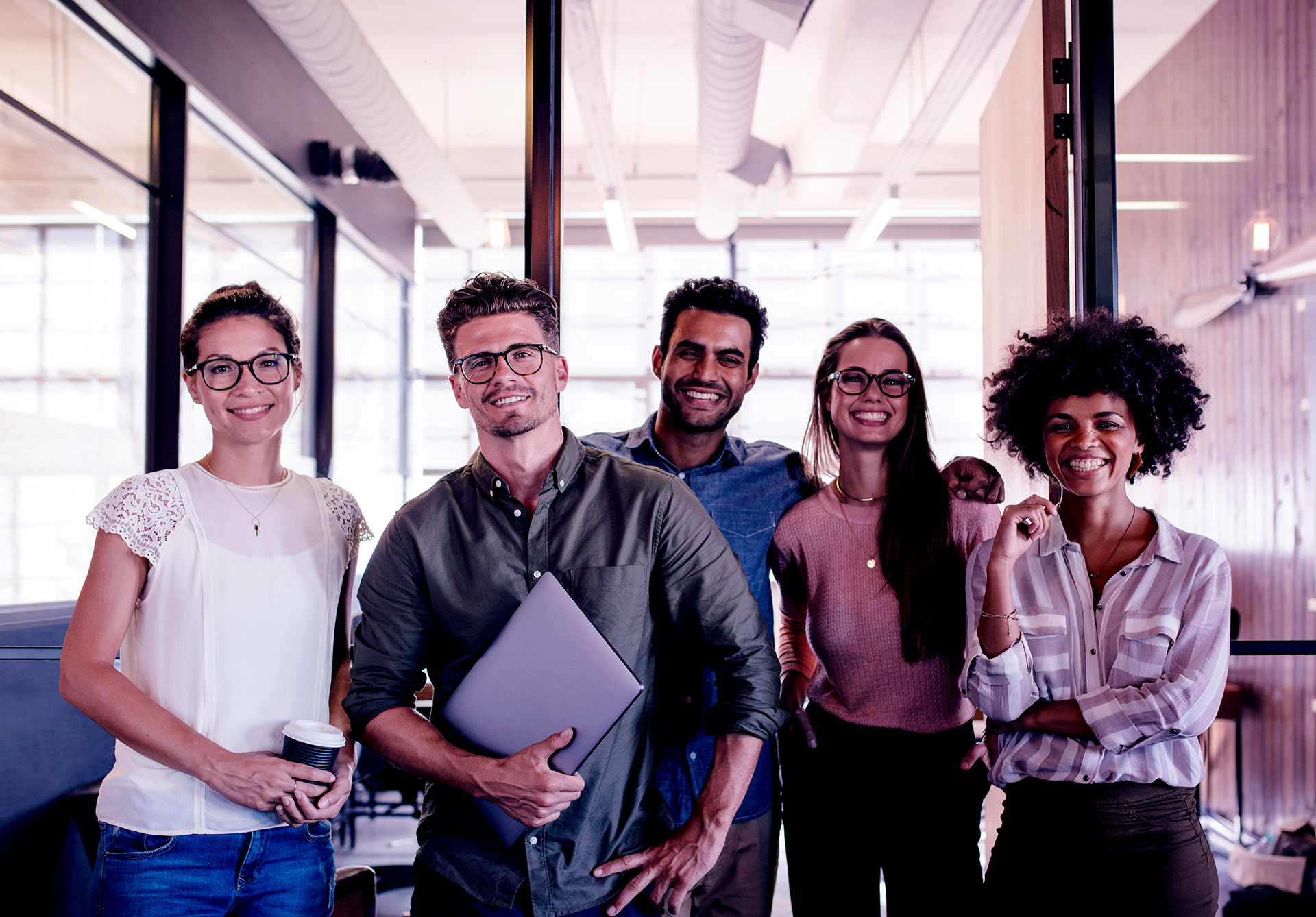 We bridge the gap between start-ups and corporations to foster collaboration.
During our very first call, we conducted a market study with a startup without knowing in which ways it would develop, and today we are preparing to sign our first joint venture with them for an innovative recycling solution. If you are an entrepreneur and you feel that there is more out there for your business, you should definitely apply.
Discover the Power of Open Innovation Today!