Discover current challenges
Do you have an idea that would create a sustainable impact on businesses? Compete for the chance to collaborate with global leaders in the raw materials industry, and to validate your solution. Together, we will turn your idea into reality!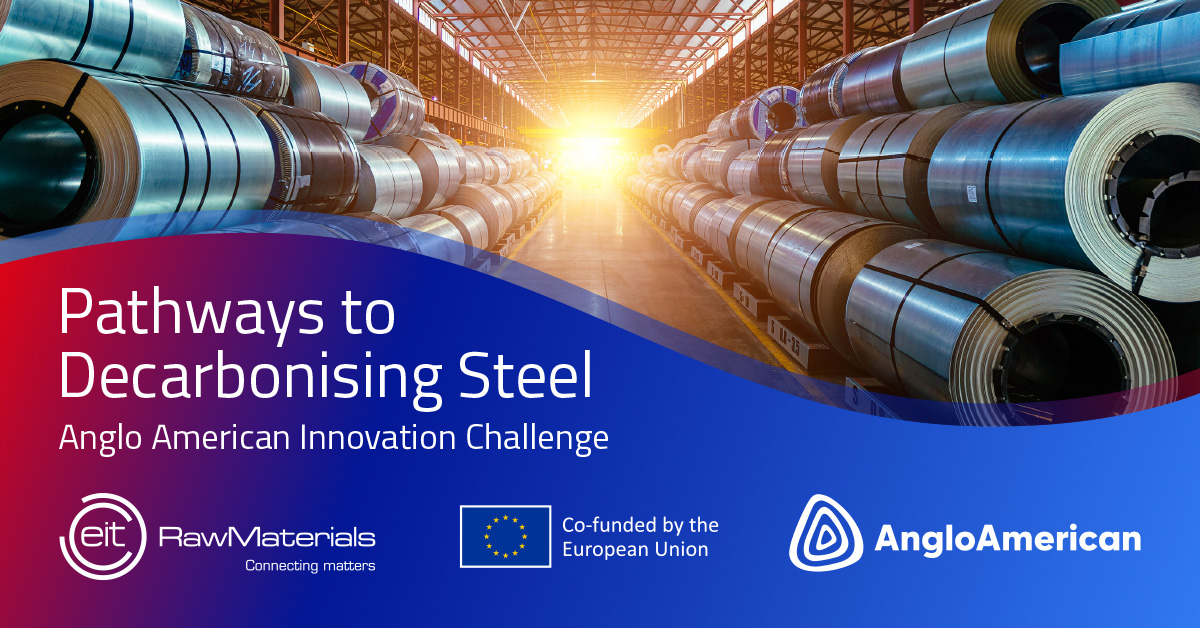 Open
Call
Anglo American Challenge
Steel is a critical material that underpins modern society but is responsible for around 8% of global carbon emissions. In response, Anglo American is partnering with EIT RawMaterials to launch a global Innovation Challenge for the decarbonisation of steelmaking.
The challenge will aim to identify applicants that Anglo American's Decarbonisation Ventures team can work with to develop their innovative technologies – from idea through to implementation.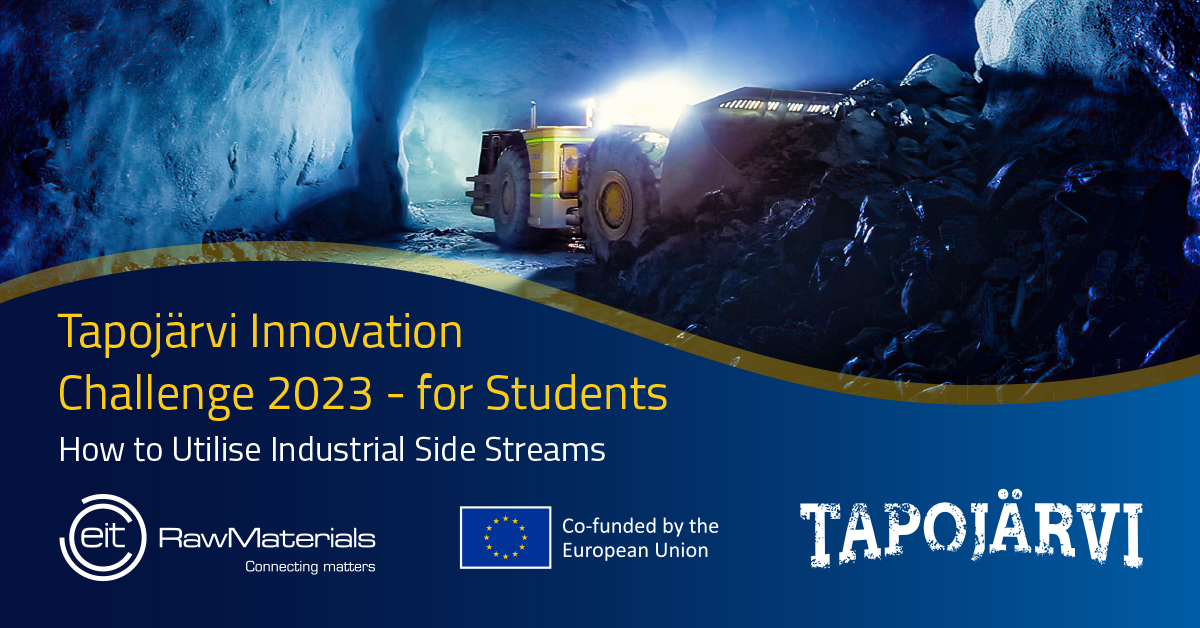 Open
Call
Tapojärvi Innovation Challenge 2023
The competition dedicated to students aims to develop new applications for steel slags, mine tailings, and the forest industry's by-products.
The objective is to increase students' understanding of the challenges of the industrial circular economy and help them to come up with sustainable solutions for industrial side streams through new product and service innovations.
You are looking for Open Innovation Services for your business?