A Challenge for Students to reduce the environmental impact of the raw materials industry
Tapojärvi has embarked on a new journey in partnership with EIT RawMaterials to launch the Tapojärvi Innovation Challenge 2023 for Students to seek novel solutions for extracting valuable substances from waste or side streams in three areas of the raw materials industry: Stainless steel, Mining and Forest industry.
The call addresses teams consisting of two-to-four students with innovative ideas to reduce the environmental impact of these industries by finding new products and services based on wastes or side streams. The benefits of industrial circular economy solutions are directly reflected in the environmental impact, employee well-being, safety and economy.
Join us to achieve Zero Waste in the raw materials sector ! Apply by 14 April 2023
Tapojärvi's approach to circular economy
As a global forerunner in industrial circular economy, Finnish Tapojärvi provides circular economy solutions for the raw materials industry to contribute to reducing environmental impact.
Tapojärvi handles large quantities of processed materials from industrial side streams and implements circular economy services to give used materials a second or third life cycle. Tapojärvi provides these valuable services for the steel, pulp and paper, construction, chemical, electronics and mining industries.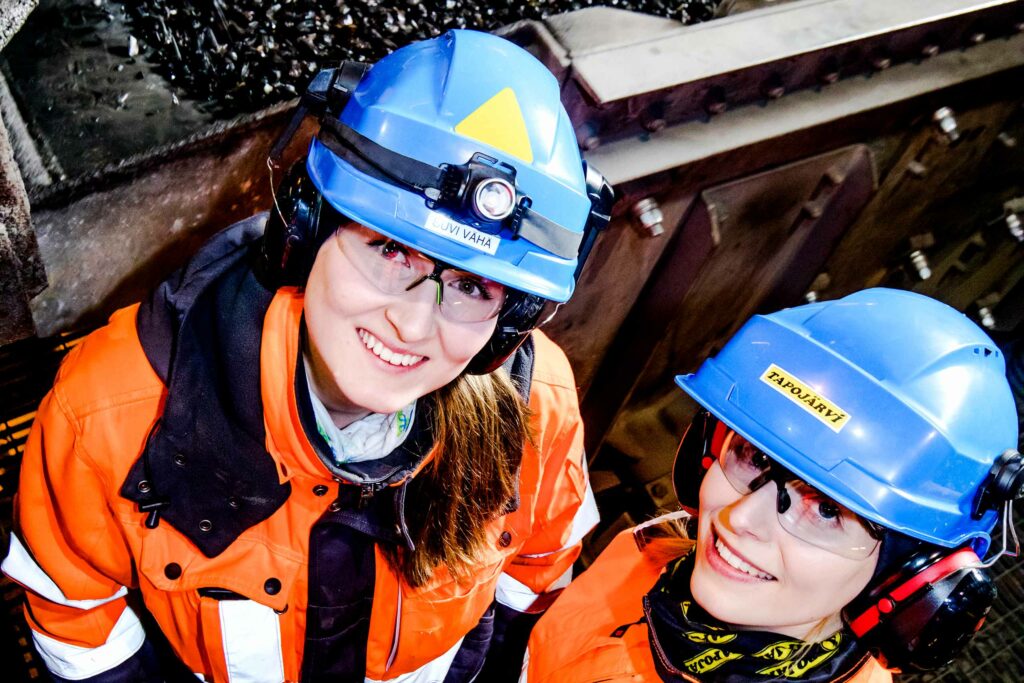 Scope of the challenge
Do you have an innovative idea to reduce the impact of one of the following three main areas?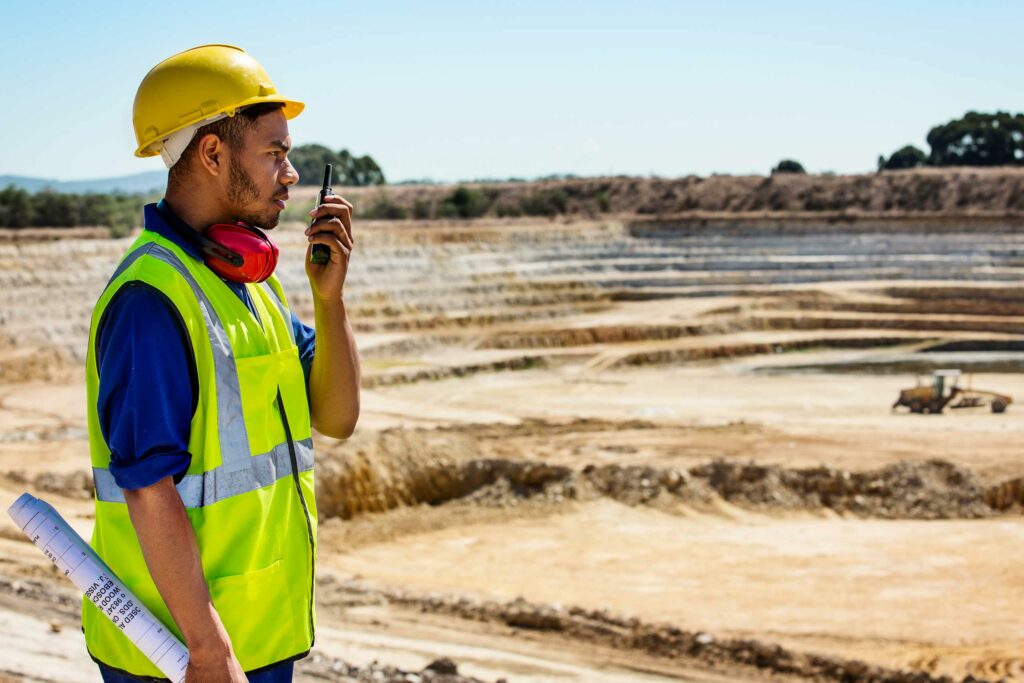 Mining industry side streams
During ore extraction occurs waste rock and tailings. The future is recycling everything from side streams for re-use.
Do you have a solution for this?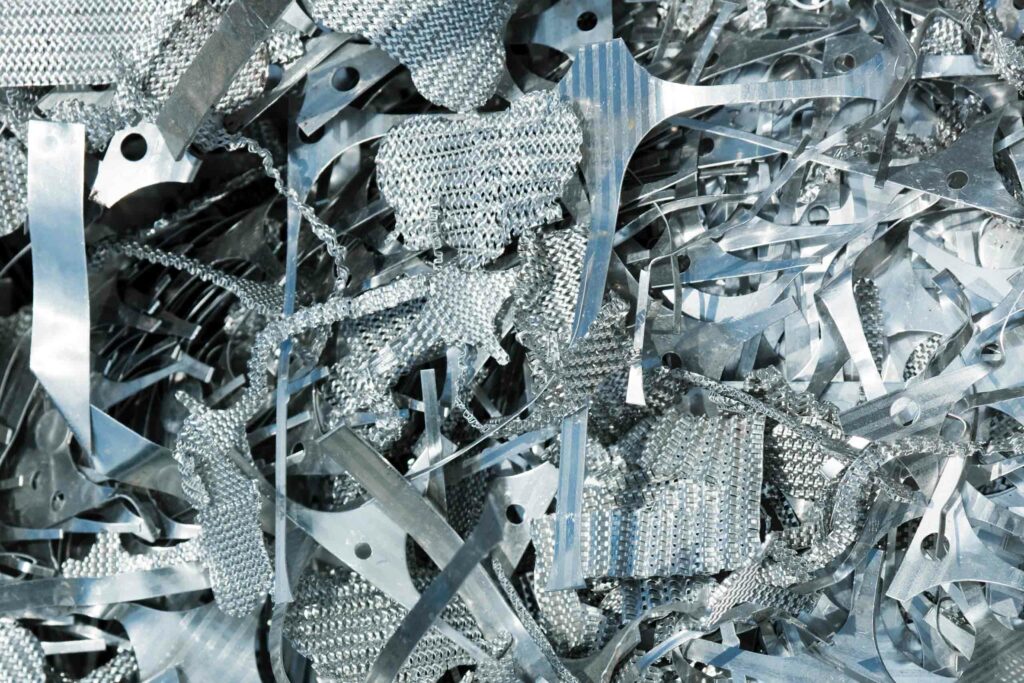 Stainless Steel industry side streams
The residue of stainless steel production is slag, which mainly ends up in landfills.
Do you have a solution for using slag in products and services?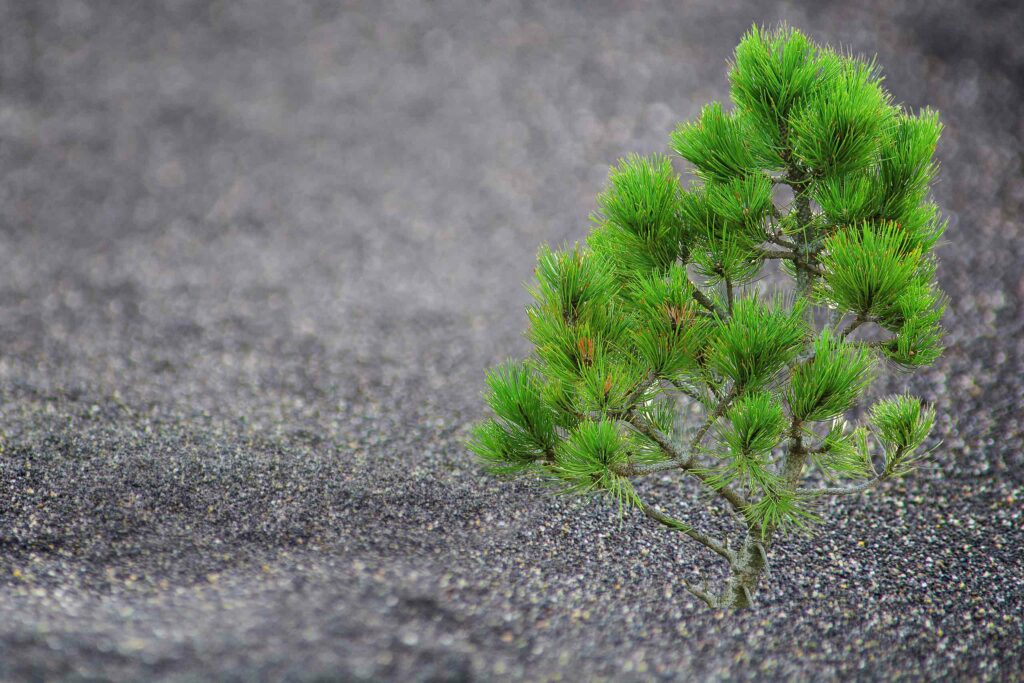 Forest industry side streams
In the forest industry, green liquor dregs are known to be the largest fraction of the inorganic residue in the kraft pulping process and energy generation from the wood-based residues generates a large amount of dry biomass fly ash. Do you have a solution to use forest industry side streams?
Students leading the future of resources circularity
This competition is ideal for any students concerned about making a positive difference for the environment, who want to reduce the amount of waste and give back to humanity. The best teams will receive additional coaching for their solution with industry experts and compete for a chance to win a 10 000 € prize! The collaboration with Tapojärvi has the potential to be expanded to an internship role or even a more permanent employment.
Together, we can help turn your brilliant ideas into a reality, to extend the life of the planet's precious raw materials!
Collaborate with a global industrial player
Win 10 000€ for your team. A selection of finalists will be awarded with smaller sums.
You can influence the European raw material sector and kick-start your career.
Process and Key dates
Launch: 6 March 2023
Submission Deadline: 14 April 2023, 20:00 CET
Selection for the pitching will be announced for the teams ca 4 weeks after deadline.
Online Pitch event: Around Mid June 2023 – the date will be set later
Assessment of applications: 10 successful teams will be invited to pitch in front of industry experts. The Top 5 successful teams will be invited to the final.
Final event: 27 October 2023 in Tapojärvi's Birthday event - Pitch and Winner announced.
Who can participate
Student teams of 2-4. If you are an individual having a great idea, you can apply, EIT RawMaterials experts will find you a team around you.
Your solution meets at least one of the application areas
You are passionate and motivated to work with your teams' solution
Evaluation criteria
The jury will take into account the following criteria in its evaluation:
Feasibility of the idea
Novelty value
Business potential and profitability
Environmental aspects
Do you want to become a
forerunner in industrial circular economy?