We help you solve challenges and develop opportunities
Launching a major innovation initiative that will involve the entire organisation can be intimidating. Corporate innovation efforts may be siloed within research labs and boardrooms, and thus fail to become truly embedded at the organisational level. An Open Innovation strategy which incorporates partners and young entrepreneurs is needed to boost innovation. Some of the most powerful innovations arise from external ideas, talents and technologies. Leveraging your innovation capacity requires new innovation practices.
To meet this challenge and successfully kick-start a new initiative, utilise the knowledge of our expert communities to run your innovation challenges.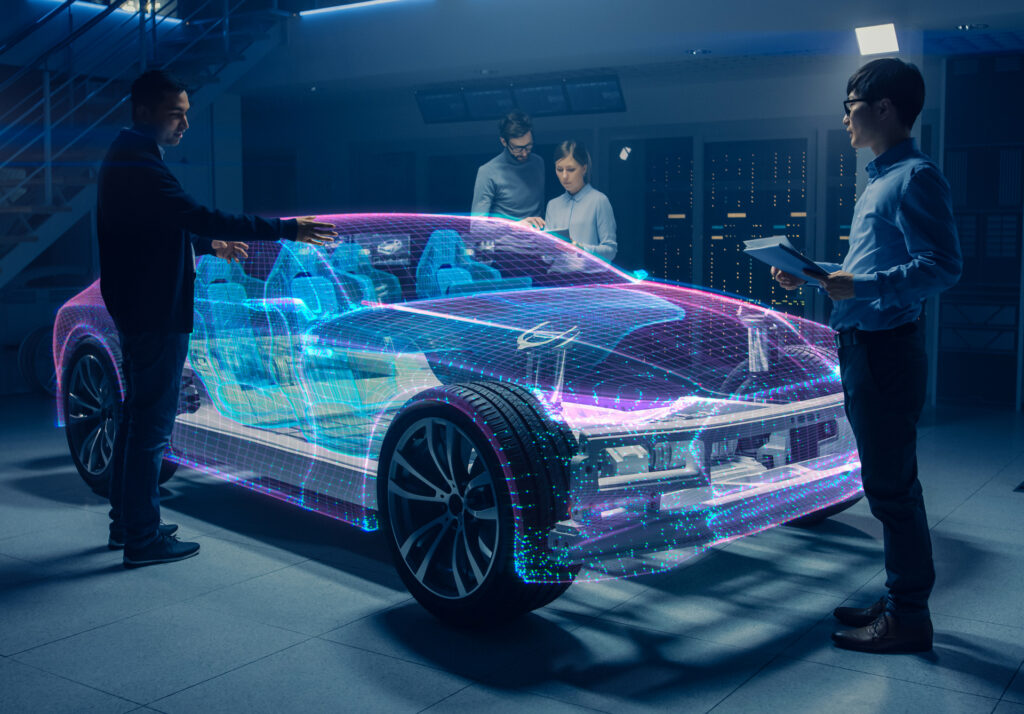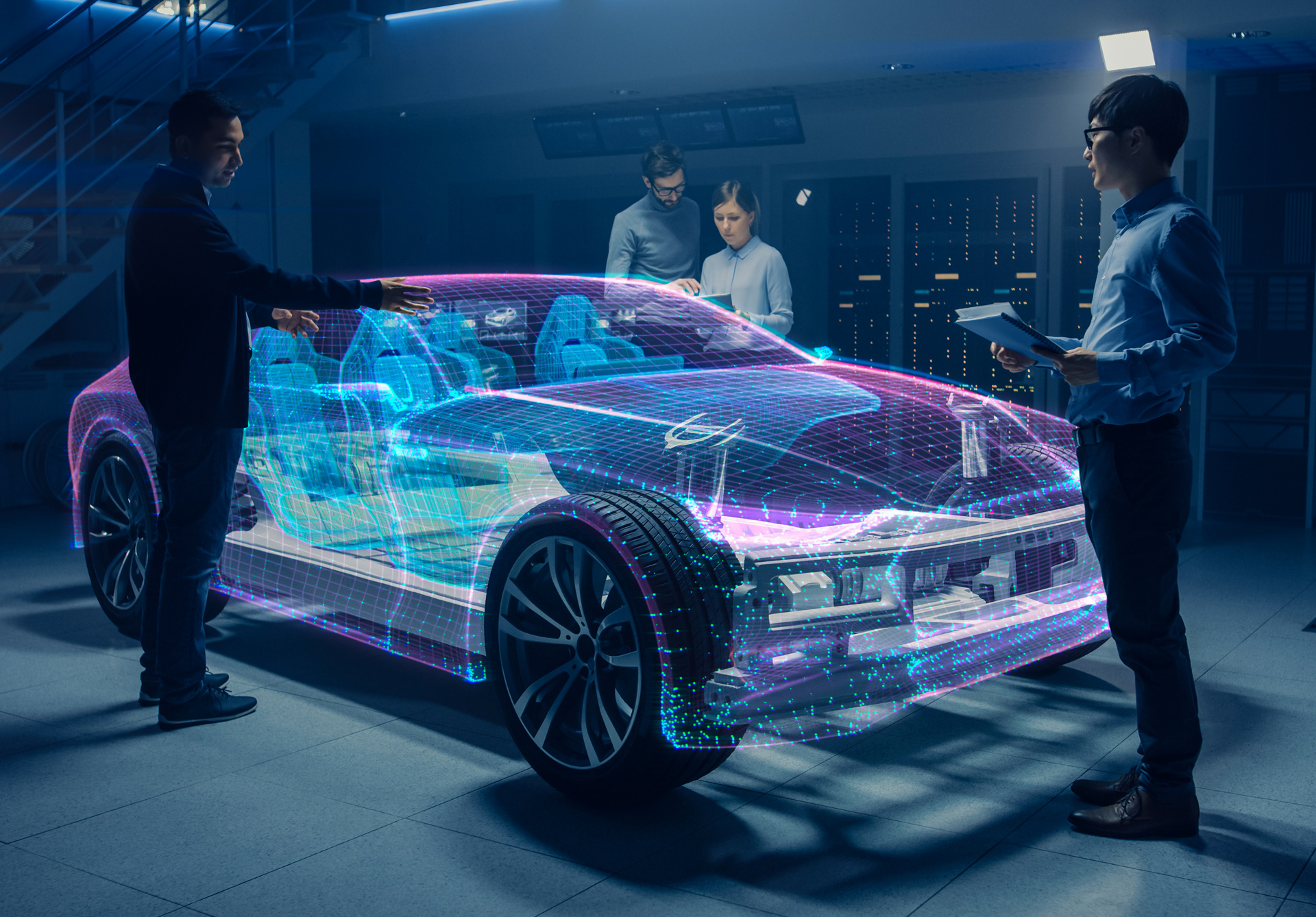 Unlock new business opportunities with a corporate challenge and meet entrepreneurs with new sustainable solutions for your business.
Our tailored added-value services are ranging from campaign management to innovation scouting, mentoring, and technical & scientific support with a unique focus on the raw materials sector.
The concept of a Hackathon creates very intense co-operation in a dense mode. The Hackathon lets you inspire, conceptualise and evaluate new ideas based on everyone's diverse viewpoints. The advantage is the enormous efficiency in terms of results achieved versus time invested.
A great experience!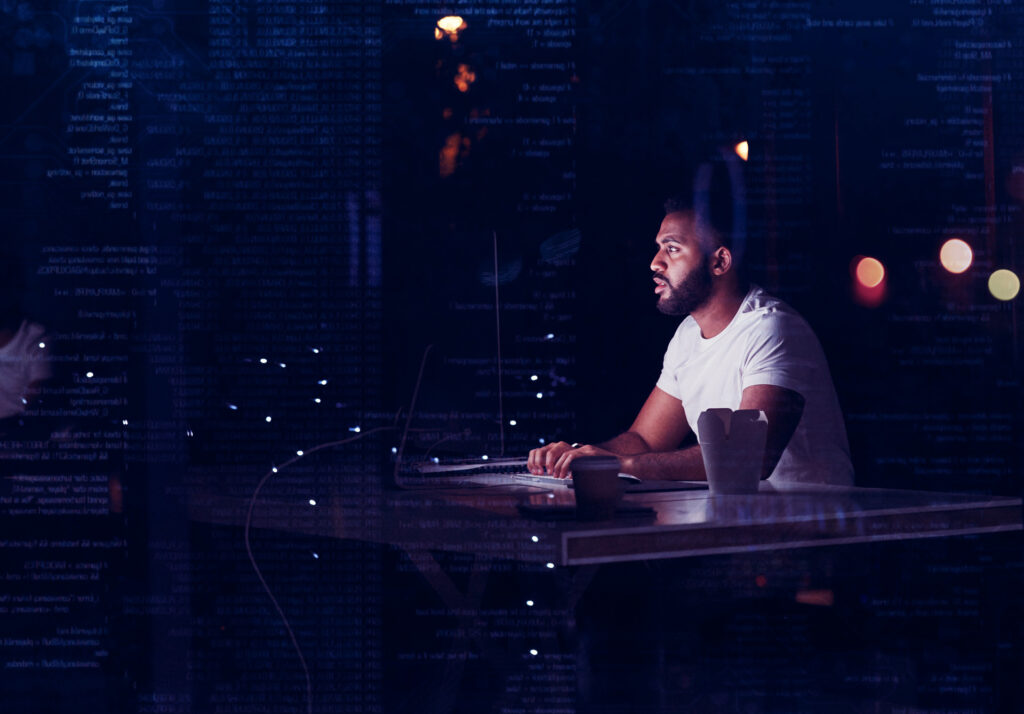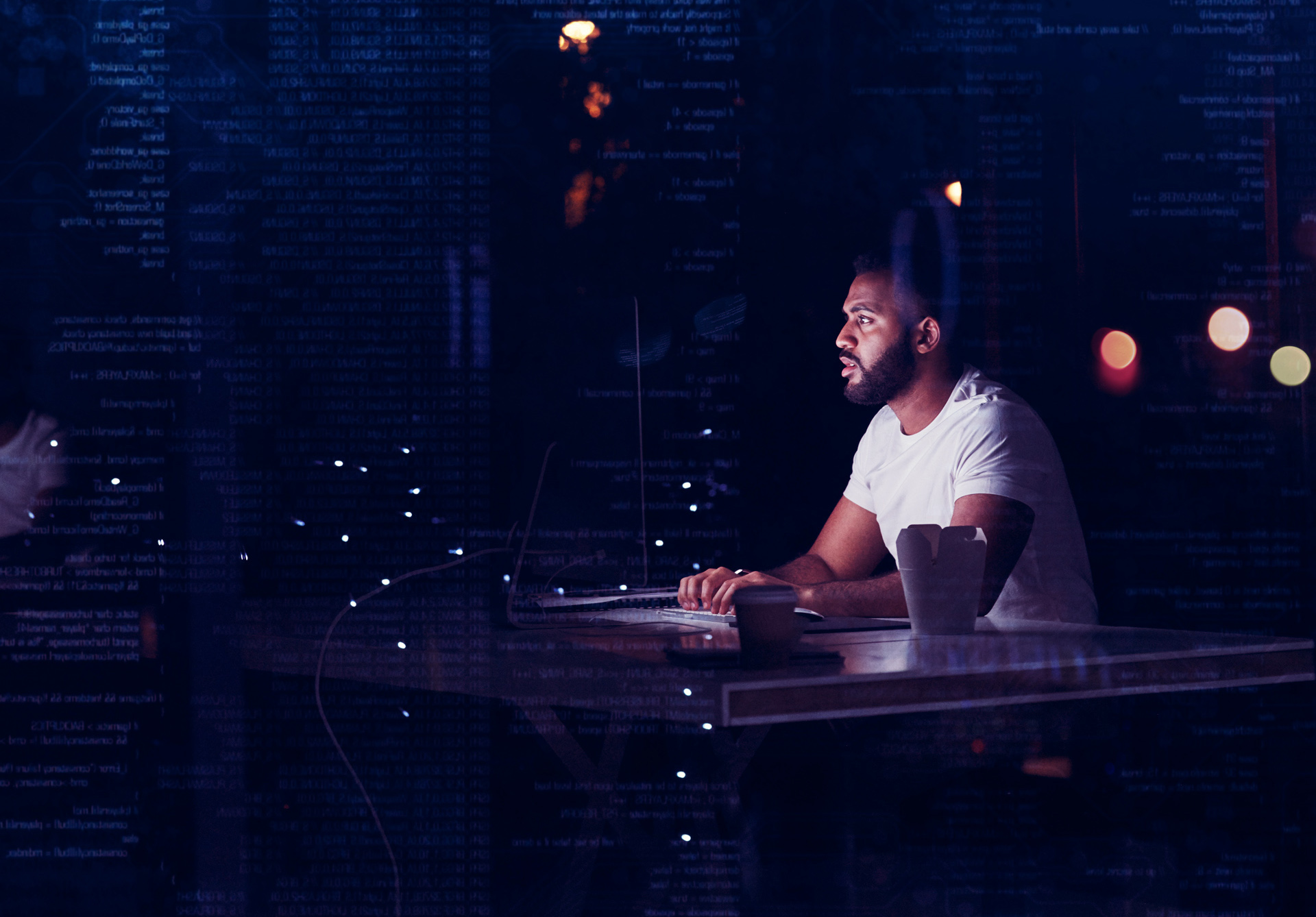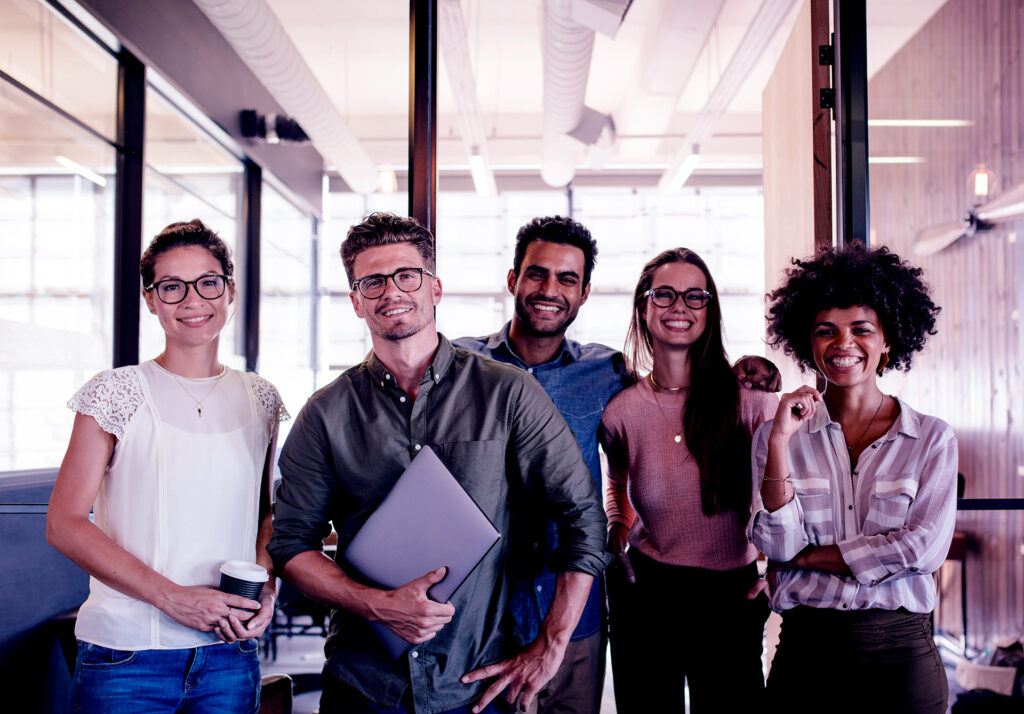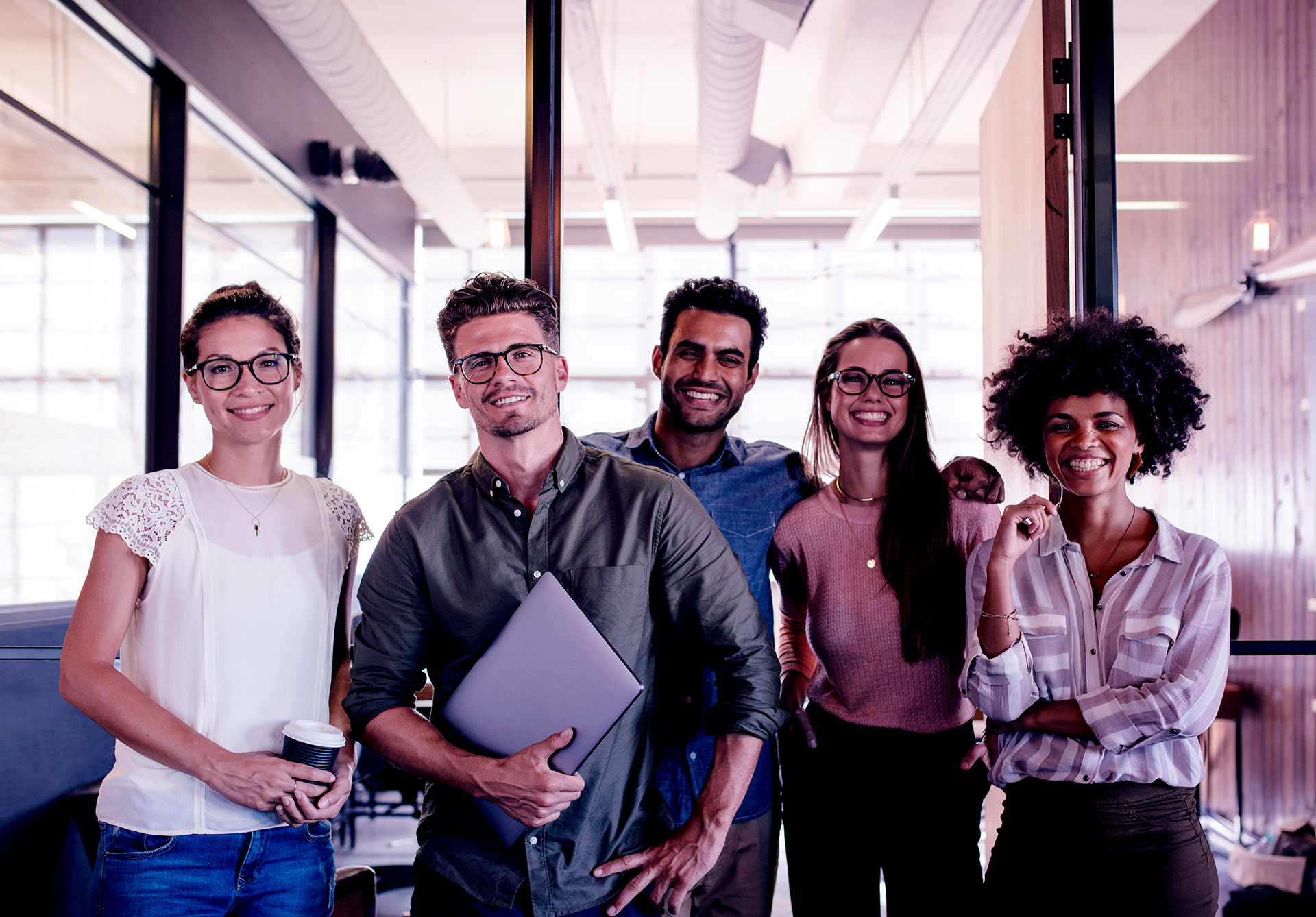 We bridge the gap between start-ups and corporations.
Whether you are looking to further develop and embrace cutting-edge technology in a new area, or to help your organisation to transform their business operations, we make sure you collaborate with the best-in-class solution provider for your specific business needs.
What can we do for your business?