Unlock new business opportunities
We deliver Open Innovation programs that enable your organisation to create positive change through entrepreneurship and innovation.
Campaign management: As a first step, we define the objectives of the innovation challenge by engaging the customer. Based on that, we create a dedicated marketing and communications campaign.
Innovation scouting: For maximum outreach and international traction, we use our unique EIT RawMaterials network to pinpoint the most innovative start-up solutions worldwide, applying data mining tools for effective scouting.
Technical & scientific support: A pre-defined number of start-ups will be selected and invited to pitch their solutions in front of an expert jury, which will analyse the best customer and innovation strategy fit.
Mentoring: Skilled mentors will provide intensive coaching to selected teams, jointly preparing the customer application solution. The best-in-class solution provider will pitch in front of your top management at a final event.
The Real-Time Monitoring Challenge is the fruit of a partnership with EIT RawMaterials. It was a real success and highlighted several very good proposals. The Sisprobe start-up chosen by Eramet's Innovation Community is in line with the current themes of responsible mining and addresses a major issue which is the stability of tailings. The implementation of such a challenge also shows us that innovation can be a major contributor to responsible mining.
Real-time Monitoring
Challenge 2020
This Eramet Open Innovation challenge focused on innovative solutions for in-situ and real-time monitoring. Start-ups and SMEs had the opportunity to win EUR 50k and to validate their solution with a global industrial leader.
The winner, Sisprobe, an international seismology service company, provides a solution for monitoring mine tailings using ambient seismic noise.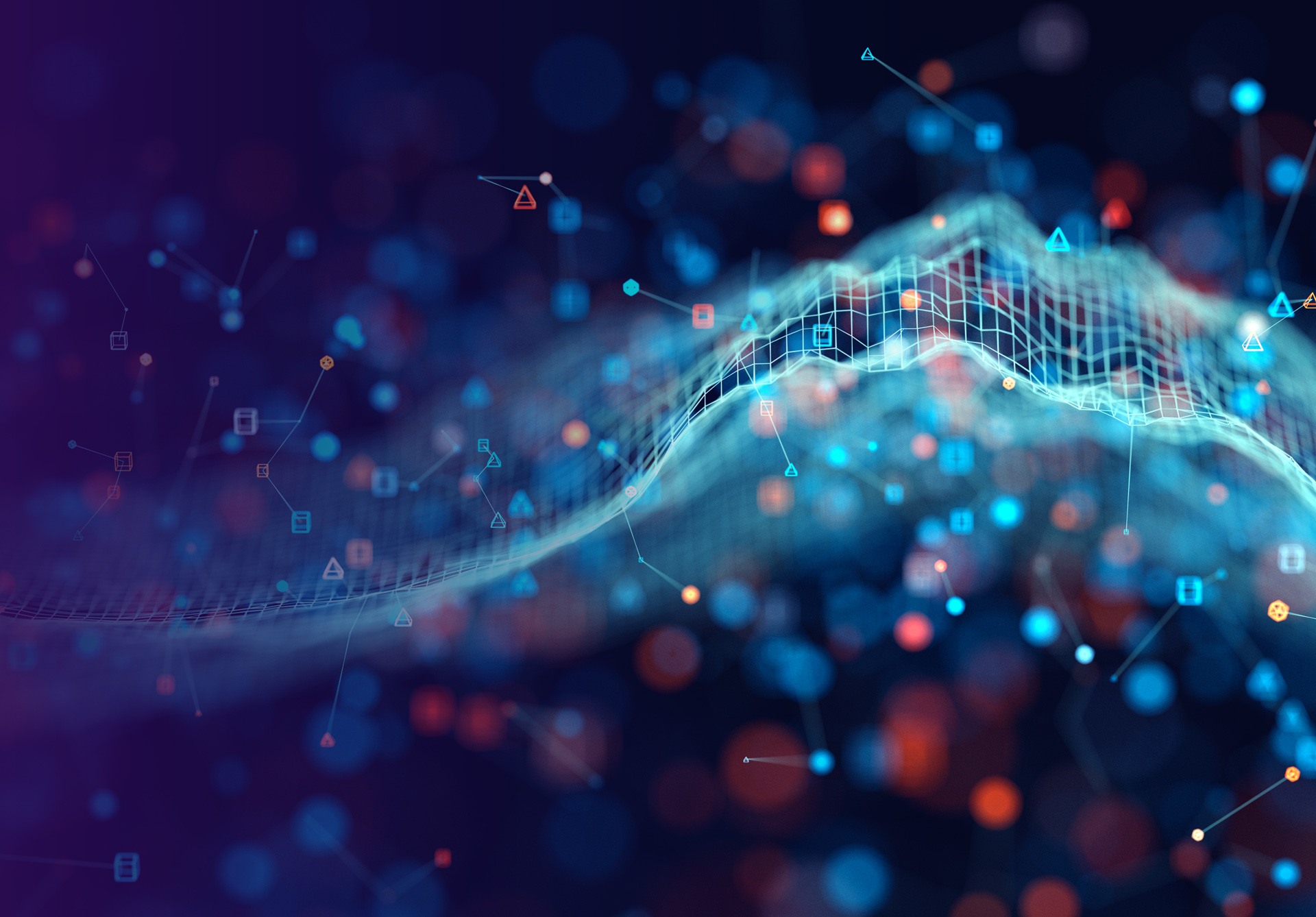 You are looking for Open
Innovation Services for your business?