Get ready for the Hydrogen innovation challenge
Do you have an innovative idea around the production, transportation and storage of Hydrogen that would create a sustainable impact on businesses? Compete for the chance to collaborate with global leaders in the raw materials industry, and to validate your solution. Together, we will turn your idea into reality!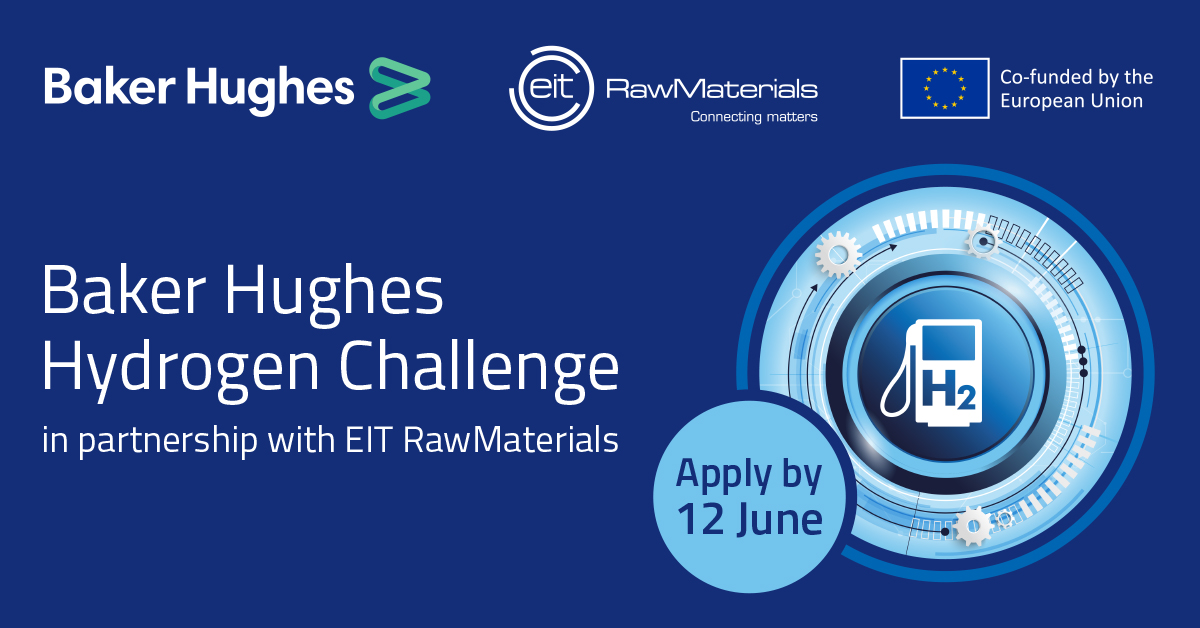 EIT RawMaterials and Baker Hughes have joined forces to identify innovative and promising technology solutions in the field of Liquid Organic Hydrogen Carrier (LOHC) and Metal Hydrides.
Baker Hughes is an energy technology company that takes energy forward – making it safer, cleaner, and more efficient for people and the planet.
Compete for a chance to collaborate closely with Baker Hughes and benefit from one of the biggest industrial networks in the energy sector worldwide.
Applications is closed.
Please find here the Terms & Conditions for download.
Welcome to the Baker Hughes Hydrogen Challenge
A unique opportunity for start-ups, SMEs, research units and corporates to collaborate with Baker Hughes on Hydrogen Storage Technologies
Use the expertise of a large team of engineers and energy experts

Increase your ability to scale up your technology to industrial scale

Strengthen your technology

Enter a worldwide network of potential customers and collaborators

Benefit from the world's largest innovation community in the raw materials sector

Be exposed to the EIT RawMaterials Business Creation programs to scale up your business.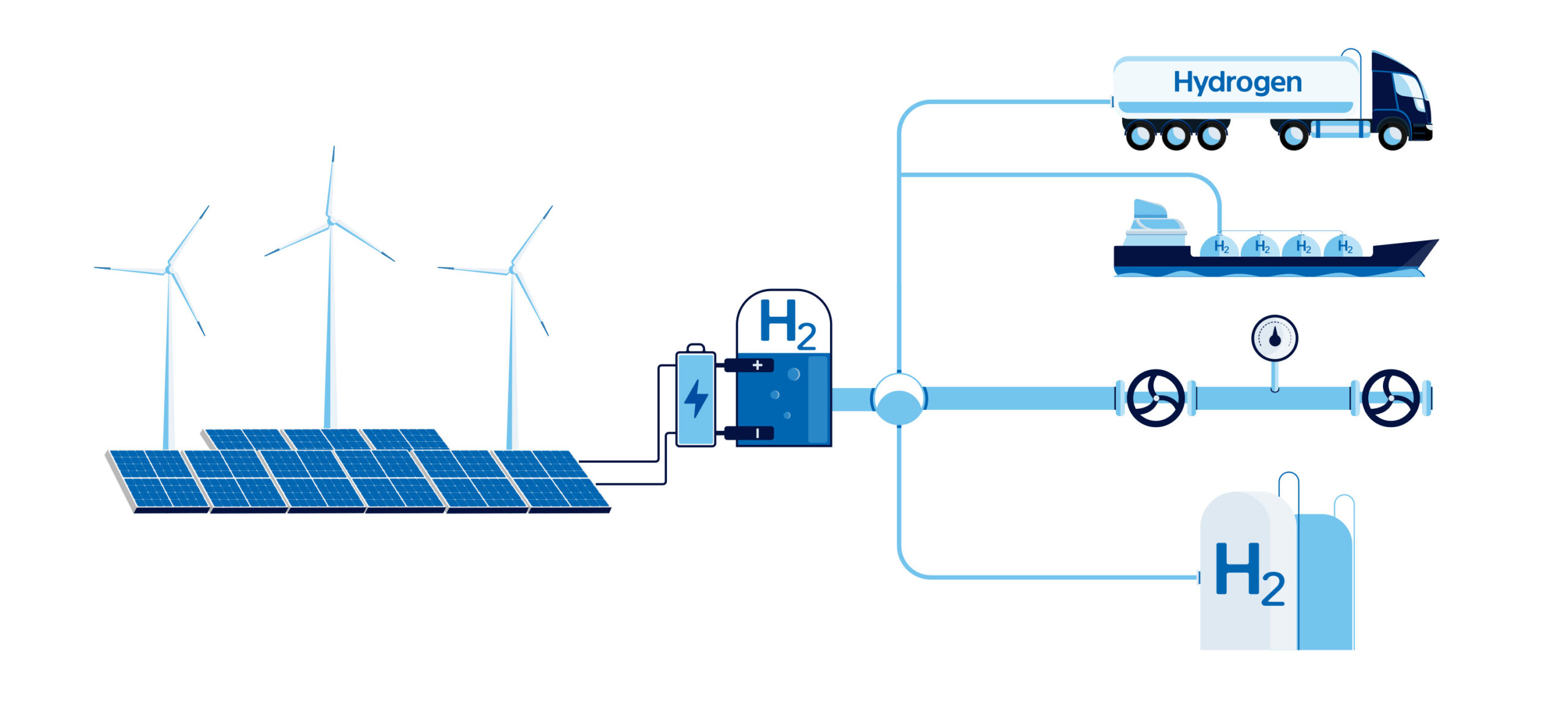 Large scale hydrogen technologies implementation poses several challenges not only related to production but also related to the transporting and storing of hydrogen (midstream). The key to addressing many of these challenges lies in the appropriate development of advanced materials solutions. The main pain points related to this specific challenge are:
Large and reliable storage

The growth of a decentralised hydrogen market that will require storage capabilities nearby production sites

Effective and cost competitive hydrogen storage and transport technologies
Resolving the above criticalities should also overcome several substantial health and safety risks associated to the transporting and storing of hydrogen including lowering of operational costs for business in the field.
Thematic scope
We are looking for solutions in the field of Liquid Organic Hydrogen Carrier (LOHC) and Metal Hydrides solutions responding to the following features:
Non market-established technologies

Solid IP background

Technologies with the potential to reduce operational, transport and storage costs Strong prospective to scale-up

4 to 9 TRL range
Join the Baker Hughes Hydrogen Challenge
For more information, please contact Fabio Pegorin, Business Development Manager
at EIT RawMaterials Innovation Hub South.